WELCOME
Let's Improved Your Credit Score
We offer​​:

Get a Virtual Mailbox for Your Mail & Packages
Manage your postal mail and packages with our smartphone app or online anytime, from anywhere – a complete virtual mailbox solution.
LET'S IMPROVE YOUR CREDIT
​What You Will Get!
OUR PROJECTS
Best and stand out
amongst peers
HERE AT UNIQUE PRIMARY TRADELINES
WE GUARANTEE RESULTS
OR YOUR MONEY BACK!
HOW IT WORKS
How We Improve Your Credit
UNIQUE PRIMARY TRADELINES
About Us
We have many years of experience in evaluating credit and guiding consumers to assert their legal rights. We do it every day! We guarantee honesty and dependability, virtues which most people seem to have forgotten. Credit repair firms cannot do anything that you couldn't do yourself, but we can help you to achieve results in ​ a fraction of the time without making costly errors. Thank you for your time and God Bless.possession of my entire soul, like these sweet
OUR CLIENTS
We turn ideas into works of art
A wonderful serenity has taken possession of my entire soul, like these sweet mornings of spring.
OUR TEAM
We are expert engineers
and designers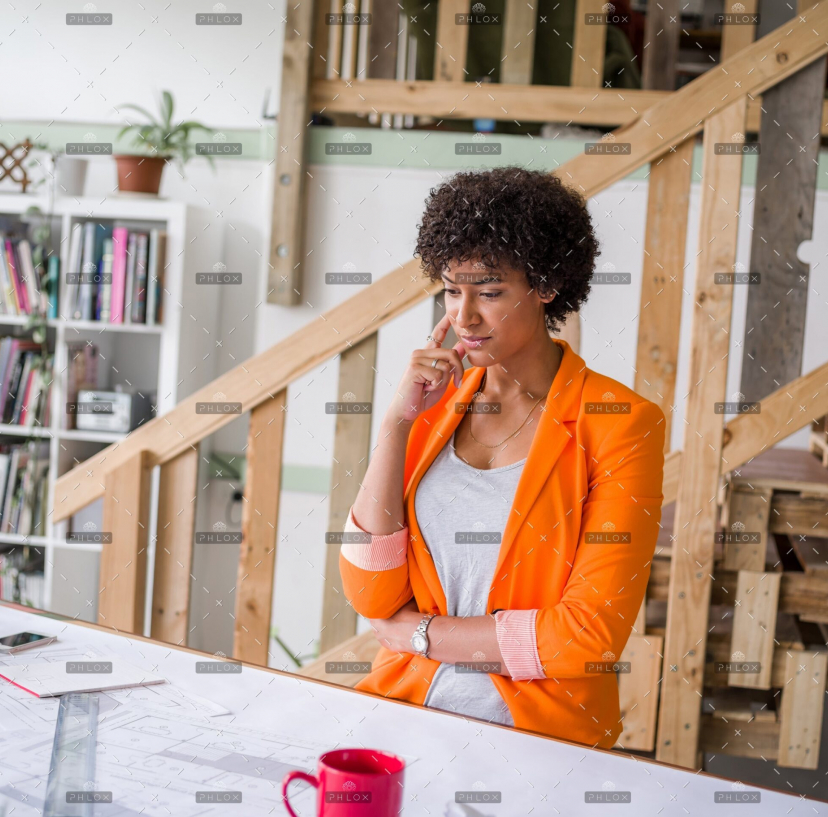 Jimmie Benedict
MARKETING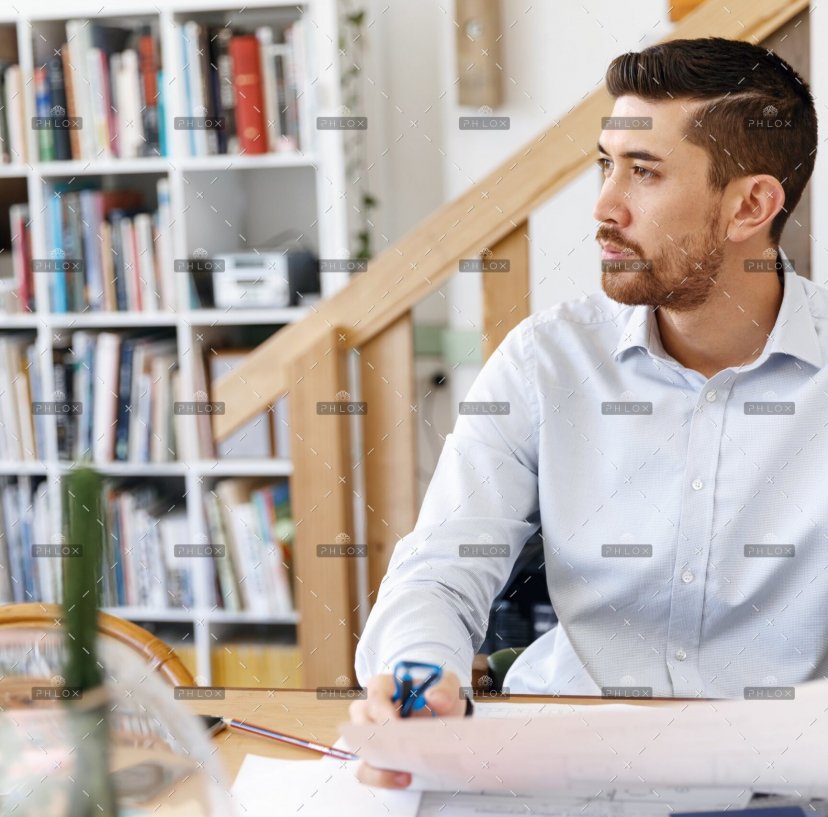 Dexter Matthew
DESIGNER
Eanna Philandros
CREATIVE DIRECTOR
UNIQUE PRIMARY TRADELINES
GET YOUR FREE CONSULTATION
AND CREDIT ANALYSIS
CONTACT US
Get in touch
Drops of rain could be heard hitting the pane, which made him feel quite sad. "How about if I sleep a little bit longer and forget all this nonsense"
+1 (918) 282.7123
aworldjai@yahoo.com
Tulsa, OK United States
Mon. – Fri. 9.00AM – 6.00PM Saturday 9.00AM – 3.00PM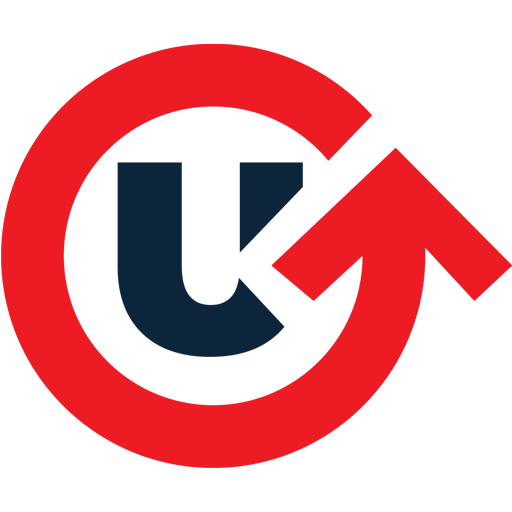 Improve Your Financial Knowledge with....
Unique Primary Business Financing