WELCOME TO UNIQUE PRIMARY TRADELINES
BOOST
Your Credit Score Today
Boost Your Credit Score instantly today by signing up for one exclusive Tradeline Packages.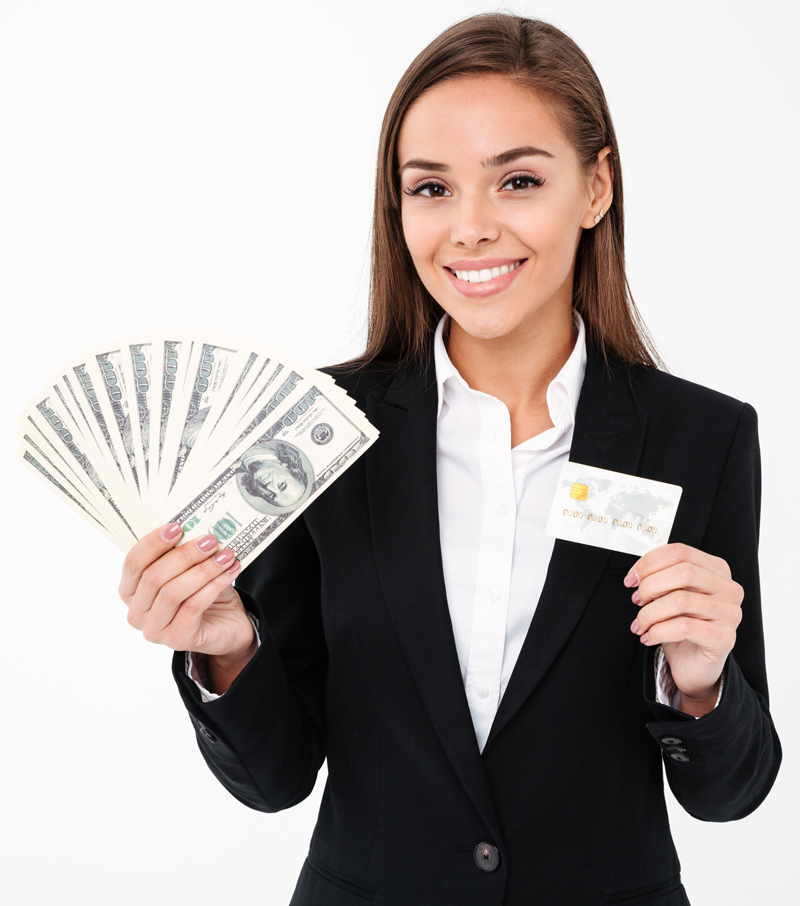 Primary Trade Lines will:
Will Post
on all 3 Bureaus
It will take approximately 30 days to post, and we guaranteed to post:
UNIQUE PRIMARY TRADELINES
APPLY TODAY
Boost Your Credit Score by signing up for the following tradelines.
BENEFITS OF USING PRIMARY TRADELINES
These revolving lines of credit are more powerful than a secured credit card. They report to the credit bureaus Equifax, Transunion, and Experian. With a Secured Credit Card, you have to deposit $30,000 to receive the same benefits.
Rebuild Your Credit History
50 to 200 point increase in credit scores 1st month of reporting
Reports To Equifax TransUnion and Experian
Instant Approval 95% Approval Rate
No Prior Credit History Required *Must Be Employed 18 US Resident
Get Your Free Consultation ​and Credit Analysis Today.
Let's Improve Your Credit Score